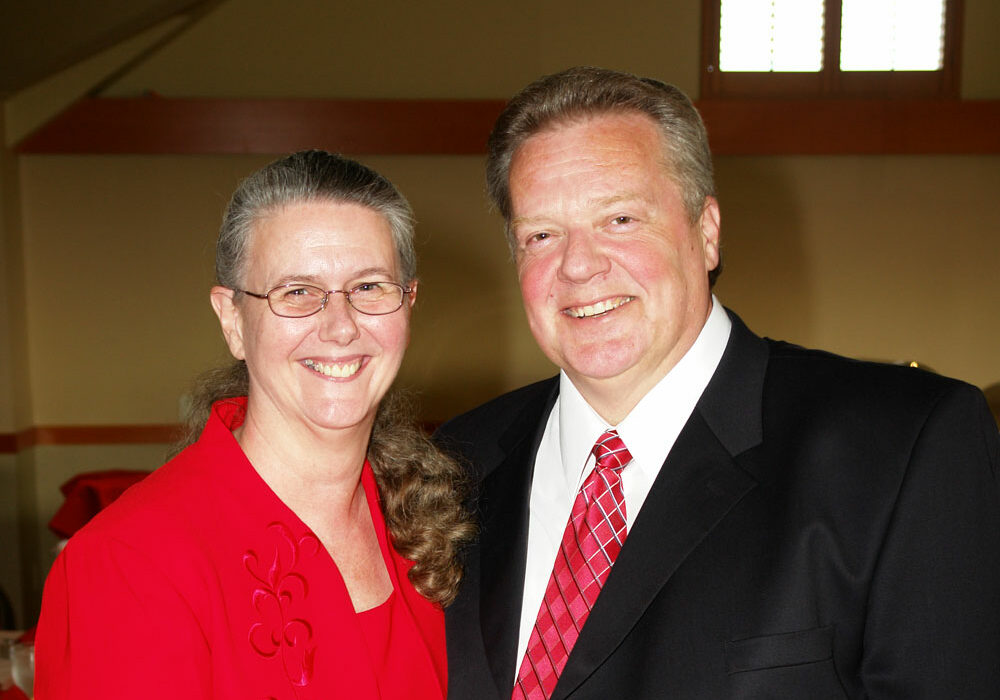 Michael and Brenda Gurley
Senior Pastor
Pastor Michael Gurley comes from Texas with a long-distinguished career in Information Technology that spans the nation from Texas, to Alaska. While working his career, he accepted the call to the ministry in 1987 and began ministering in local churches around Houston, Texas. From Youth Ministry, Church Administrator and Assistant Pastor, Pastor Gurley relocated his family to Anchorage, Alaska, and founded a church in 1994. His wife, Brenda, was transferred to Washington State in 2003, and they founded a new congregation in Lacey, Washington.
Pastor Gurley holds a Master of Arts degree in Christian Leadership and has taught online and class room university classes for several years.
Brenda Gurley also comes from Texas. In fact, she and Pastor met while her mom was training him to be a Bank Teller in 1972. She has worked in the Insurance industry for over 30 years and has a Business Degree from California Coast University.
The Gurley's have been happily married since 1974, have two children, one grandchild, two dogs, one parrot and love living on their little farm outside of Lacey, Washington.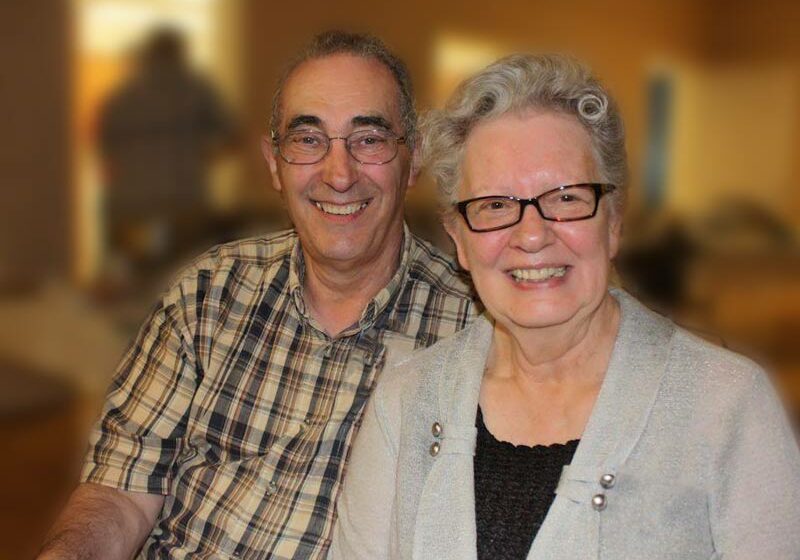 Jack and Beverly Peters
Assistant Pastor
The Peters and the Gurley's met in 1980 at church in Alaska and have been long-time friends. Jack Peters is from Washington state. He has a long tenured history of ministry, pastoring and assisting throughout his ministerial life and is a blessing to the Church Family.
Beverly Peters is our resident Canadian (!) and is committed to helping in everything she can and is a welcome addition to the growth that happens at the church.
Ready to discover more?
Connect with us. We would love to meet you!